City, University of London's Journalism Department runs surveys counting the number of expert women featured on the news.
Six flagship UK TV and radio news programmes are surveyed for five days in selected months by the EWP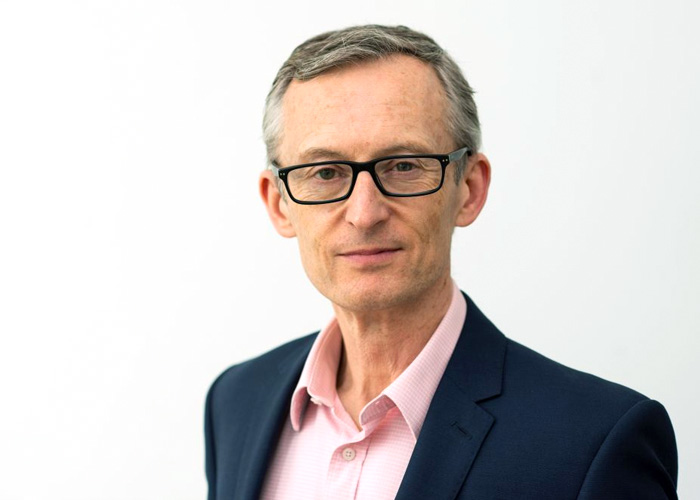 NEW-monitoring starts again in February 2021. We will be monitoring the number of women experts used on BBC News at Ten; ITV News at Ten; Channel 4 News; Channel 5 evening news; the "Today" programme on BBC Radio 4 and Sky News between 7am and 8am.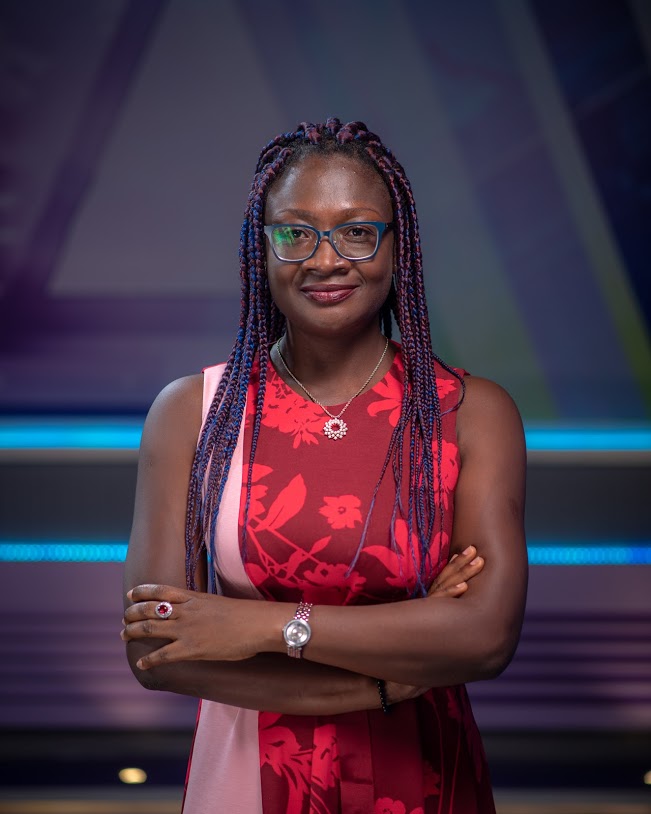 NEW – The Expert Women Project goes international! Monitoring is starting in Ghana. Nana Ama Agyemang Asante and Betty Kankam-Boadu lead the project.
---
Results of monitoring in 2020.
The last months surveyed were February, March, April, and May 2020. The May figures were collected at the height of the coverage of Dominic Cummings's controversial trip to the North.
The average ratio of men experts to women experts in the week surveyed in May 2020 was a disappointing 2.48 to 1, after 2.1 to 1 in April. The worst was the BBC Radio 4 "Today" programme (monitored between 7am and 8am) with a very high ratio of men at 4.7 to 1. This harks back to the bad old days of "Today" in 2013.
The best performer in terms of the ratio of experts was ITV News at Ten which had a ratio of 1:56 men experts to each woman expert.
See Commentary for further analysis and find the figures Latest figures in table form
Reviewing three months of coverage of the Covid-19 pandemic, the worst month was March. The ratio of men to women experts peaked in March 2020 with a three year high of 2.7 men experts to every woman expert interviewed on six UK flagship news programmes.
In March it was politicians and political advisers who were the reason for the increase in the ratio. It went up by 20% from the week monitored in February to the week monitored in March.
If you take out the 'politicos', the ratio of men to women experts is much closer at 2-1, virtually the same as February when the ratio was 1.9-1.
In April, the proportion of women experts came surging back to offset the politicians as news journalists began to focus on healthcare – and practice rather than policies. Every programme has a good story somewhere in the stats – but they have all been hindered in aiming for gender equality by a male dominated administration. Thank goodness for the NHS which has four times as many women as men, and even in the top rank, has a ratio of only 1.7 men to women unlike the cabinet at 2.7 -1. When the story moved to front-line workers, there were more women experts on the news. The overall ratio for April was 2.1-1.
The figures for February, March and April were announced on Monday May 4th on the Woman's Hour programme on BBC Radio 4, with comments from Baroness Morgan of Cote, former Secretary of State at the DCMS (Nicky Morgan). Listen here BBC "Woman's Hour"
You might also like to read the latest article by Professor Lis Howell in The Conversation, on Tim Davie becoming the seventeenth male Director general of the BBC. Tim Davie promoted the Expert Women days run by the BBC Academy.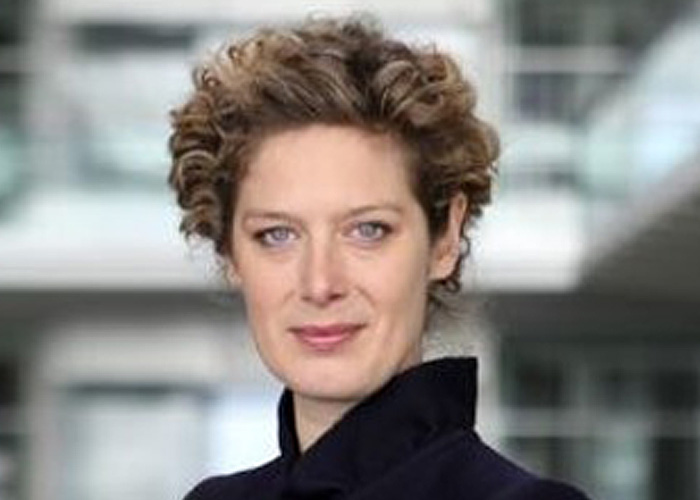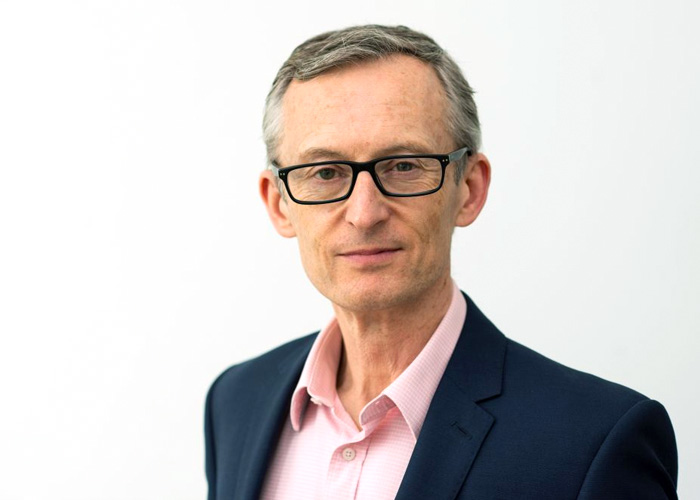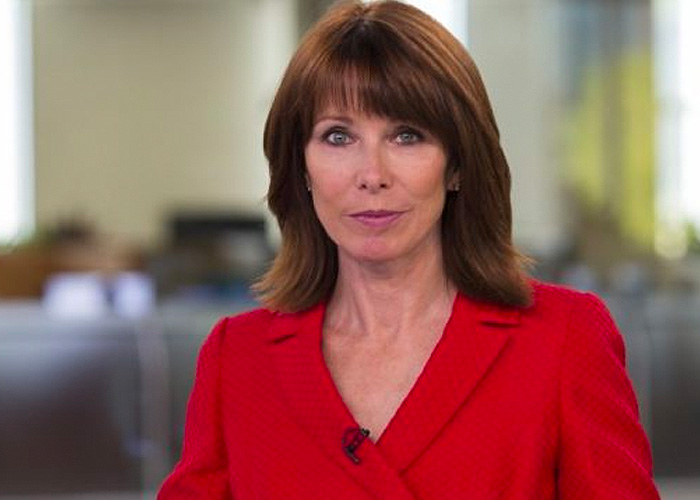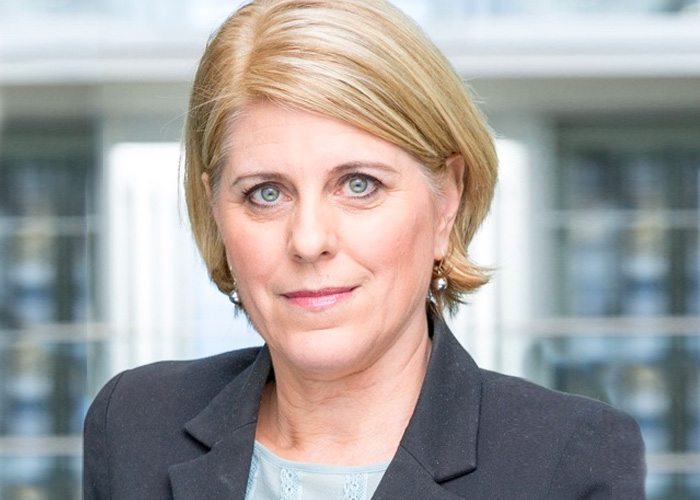 Other survey work done by the Expert Women monitors looked at the breakdown by gender of "establishment" interviewees. This group excluded politicians (which we looked at separately) but included senior academics (doctors and professors) and spokespeople for national or major businesses or organisations. We found that of all the people in these categories interviewed in the three sample weeks in February, March and April, the results were:- 20 men and 23 women in February, a ratio of 0.9-1; 39 men and 23 women in March, a ratio of 1.7-1 and 52 men and 21 women in April, a ratio of 2.5-1. Does this mean the patriarchy has taken over?
For the details, see Commentary and Latest Figures.
Paul Royall, Editor, BBC News at Six and Ten, said: "We've seen a positive uplift of female contributors on the BBC News at Ten and, alongside City's research, our own 50:50 Project is helping us take positive steps in the right direction. There is still, of course, more work to do and we look forward to continuing to progress."
Sarah Sands, Editor, BBC Radio 4's Today programme, said: "Achieving a diverse range of guests is very important for Today and across the BBC we have actively been working to ensure more gender balance on air. City, University of London have held broadcasters to account for many years and we are pleased to be part of their research."
Rachel Corp, Acting Editor of ITV News at ITN, said: "It's great to see this report highlighting the outstanding contributions women are making to tackling the current global crisis. "The UK has a wealth of brilliant women scientists, doctors, nurses, managers and many others who have all been key to telling the story of coronavirus. At a time like this, ITV News remains as committed as ever to bringing a balance of voices into all our programmes and will continue to ensure a range of experts feature in our coverage as the story continues to evolve." Read Rachel's account of what it is like on the frontline of TV news and why March was such a difficult month https://expertwomenproject.com/figures/figures-and-trend/commentary-on-latest-figures/
Jane Threlfall, Output Editor, Opinion and Comment at Sky News, said: "Sky News strives to achieve an equal balance of male and female experts across all its programmes and continues to make good progress towards this goal. But it is mindful there is still work to be done!"
Cait FitzSimons, Editor of Channel 5 News, said: "As always, the research by the Expert Women team is a chance for newsrooms to reflect on the work they've done.
"I'm pleased to see what 5 News has achieved but it's clear we have a long way to go.
"In a time of unprecedented pressure on news broadcasters, a commitment to improved diversity and representation – across all groups – is crucial in making sure we don't lose focus and reverse the progress that has been made." Read Cait's account of why C5 News has more women experts than other programmes in our blog section https://expertwomenproject.com/blog/
Expert Women Project figures analysed by Dr Khansa Al Sabah of the Economics Department, City, University of London
So what does the Expert Women Project do?
The Expert Women Project now counts the number of women interviewed as experts/authority figures for a five-day working week in randomly selected months on six "flagship" UK news programmes. This provides a benchmark to compare with the data collected every month over 6 years from 2013 to 2019.
The programmes surveyed are BBC News at Ten; ITV News at Ten; the "Today" programme on BBC Radio 4; Channel 4 News; Channel 5 News and 7am to 8am on Sky News. In 2020 the project monitored women experts in February, March and April giving an insight into the way women were used as interviewees during the coronavirus crisis.
What has the Expert Women Project achieved?
It began as a campaign and became a research project, dedicated to ensuring fair representation of women as figures of authority on UK news prgrammes. In 2014 the ratio of male experts to female experts was over 4.4-1. This wasn't fair to women. The level of female expertise in society was probably more like 2-1. Many editors agree that figures presented by the Expert Women campaign encouraged them to use more female experts. The Expert Women project ran three "Women on Air" conferences and had a lot of publicity. See background section for more information.