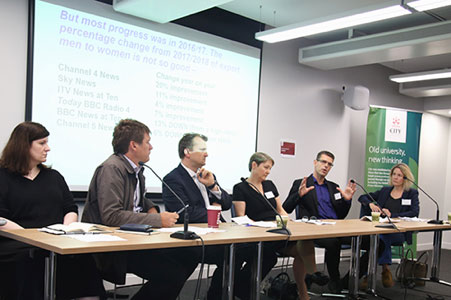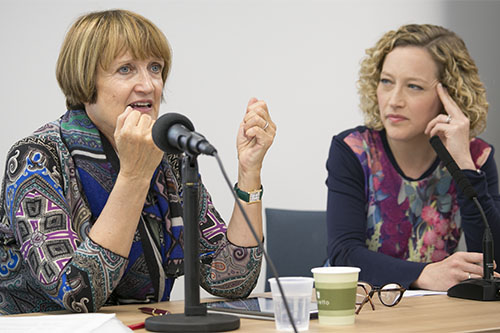 Back in the day……
This video was recorded in 2016. It was a profile for City, University of London's website. Professor Lis Howell is an award-winning journalist and former broadcasting executive who has worked for BBC, ITV, Channel 4, and Sky News. At the time, Lis was director of broadcasting at City University London, running the broadcasting and television journalism programmes, and was also deputy head of the journalism department. Here, she talks about the Expert Women project.
Even further back in the day…… video from 2012 – Lis Howell on why she's backing Broadcast magazine's Expert Women campaign
Lis Howell, Director of Broadcasting at City University London, explains why she is supporting the 'Expert Women' campaign by Broadcast magazine.
Interview and edit by Joel Massey (MA Broadcast Journalism) and Nargiza Ryskulova (MA International Journalism).