The Expert Women Project, 2010 to 2020 and beyond – Introduction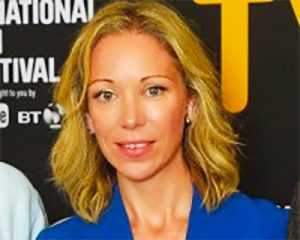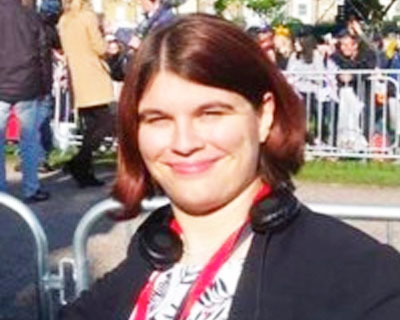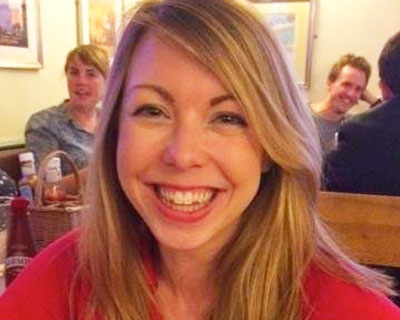 The Expert Women Project was a campaign by the Journalism Department at City, University of London. which led to a series of research surveys supported by academic study, and which sparked initiatives by the BBC Academy, ITN, Sky News, and the Academy of Medical Science.
In 2010 Lis Howell, a lecturer in the Journalism Department of City University, now City, University of London, wrote an article for Broadcast Magazine on the lack of women interviewees during the 2010 election campaign. The Editor, Lisa Campbell, liked the piece, though a lot of people didn't! But Lisa commissioned Lis to write a series of articles about women experts or the lack of them on broadcast news. With the help of two MA students, Charlotte Rose and Laura Cress, the idea of counting women experts on the news every month, was born.
But there were a lot of nay-sayers. And their first question was – so who d'you call an expert? Read on…..