The first 'Expert Women Day'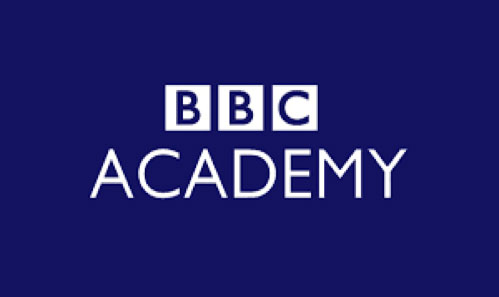 In January 2013 the BBC Academy ran its first "Expert Women Day" in direct response to Broadcast magazine and City's Expert Women campaign.
"The first Expert Women day was such a big success and the response so overwhelmingly positive that we didn't want to wait before setting up more sessions. It is clear that there are many women out there with all the knowledge and experience we are looking for so we have to do all we can to get them on the air." – Tim Davie, Acting Director-General, BBC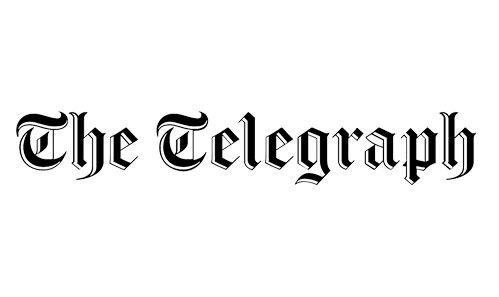 BBC Launches expert women database and YouTube channel.
"The BBC has created a women's expert database and dedicated YouTube channel in an attempt to boost the number of female contributors featured on its radio and TV programmes." – Emma Barnett, Women's Editor, The Telegraph, March 2013
2,000 women applied for 30 places. They were academics, professionals, and campaigners.
From May 2013 to July 2014 there were 4 Expert Women Days In different parts of the country. 214 women went through the training.
The BBC rested the initiative in 2015 but resumed it in 2016 after pressure from Women in Film and Television
In 2016, 2017 and 2018 a further 114 women attended Expert Women days
City, University of London, hosted two Expert Women Extra days in 2018 and 2019, introducing women who had been on the BBC Academy days, to ITN and independent producers